Catering by Bellinis
Catering by Bellinis is a spinoff of our successful fine dining restaurant Bellinis Ristorante & Bar. CBB has grown into providing different type of cuisines in our everyday catering, full service wedding provider and provides our clients low calorie meals made from organic and locally grown foods. Our healthy prepared meals are pre-packaged in portable, microwaveable containers, and are designed to be eaten over a two to three day period. Our Chef creates a 4 week cycle menu for breakfast, lunch & dinner offering vegetable and starch options for dinner. Our meals can be picked at 5511 Highway 280, Suite 109 or delivered to your location Tuesday & Friday mornings for a delivery fee.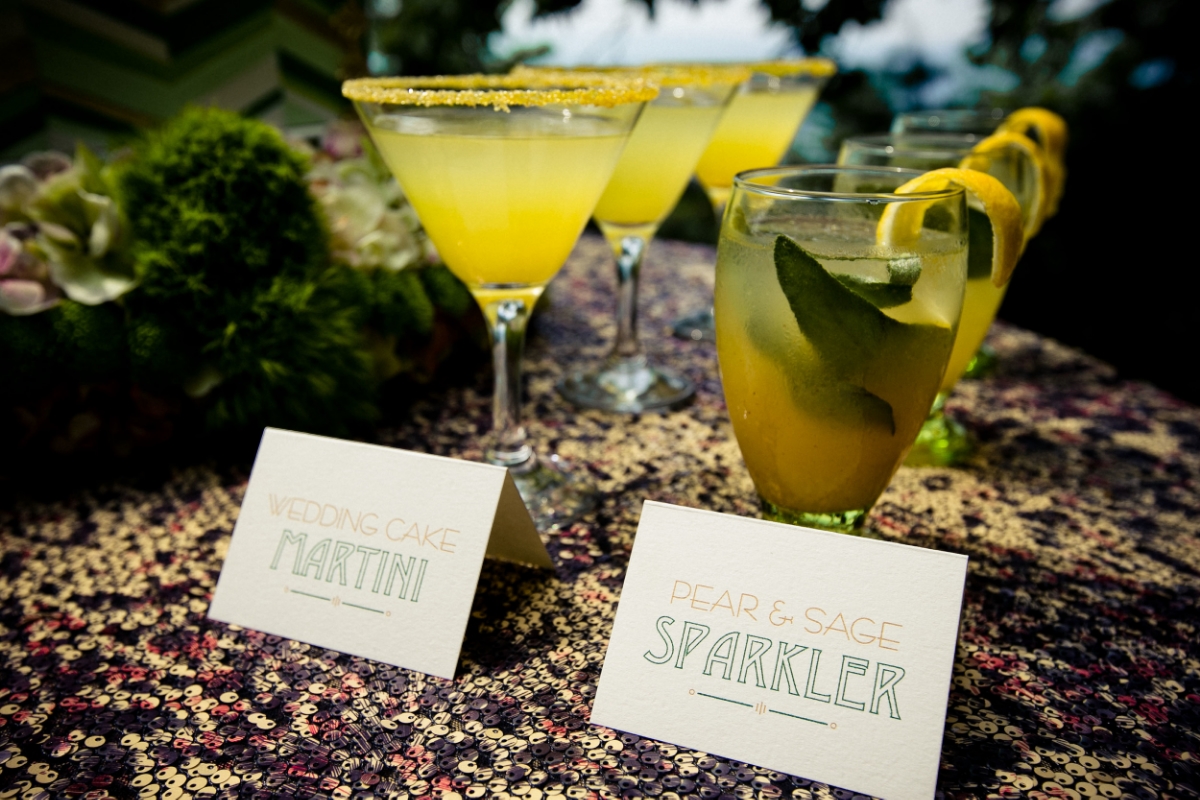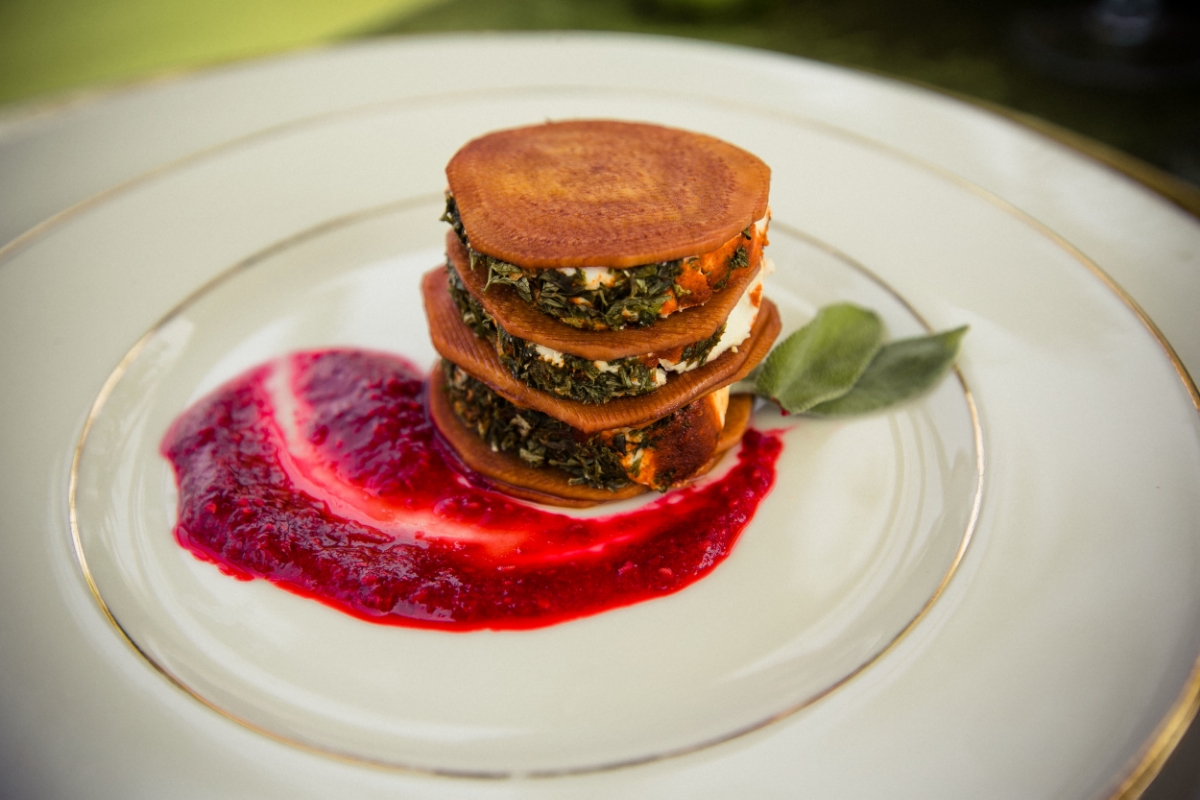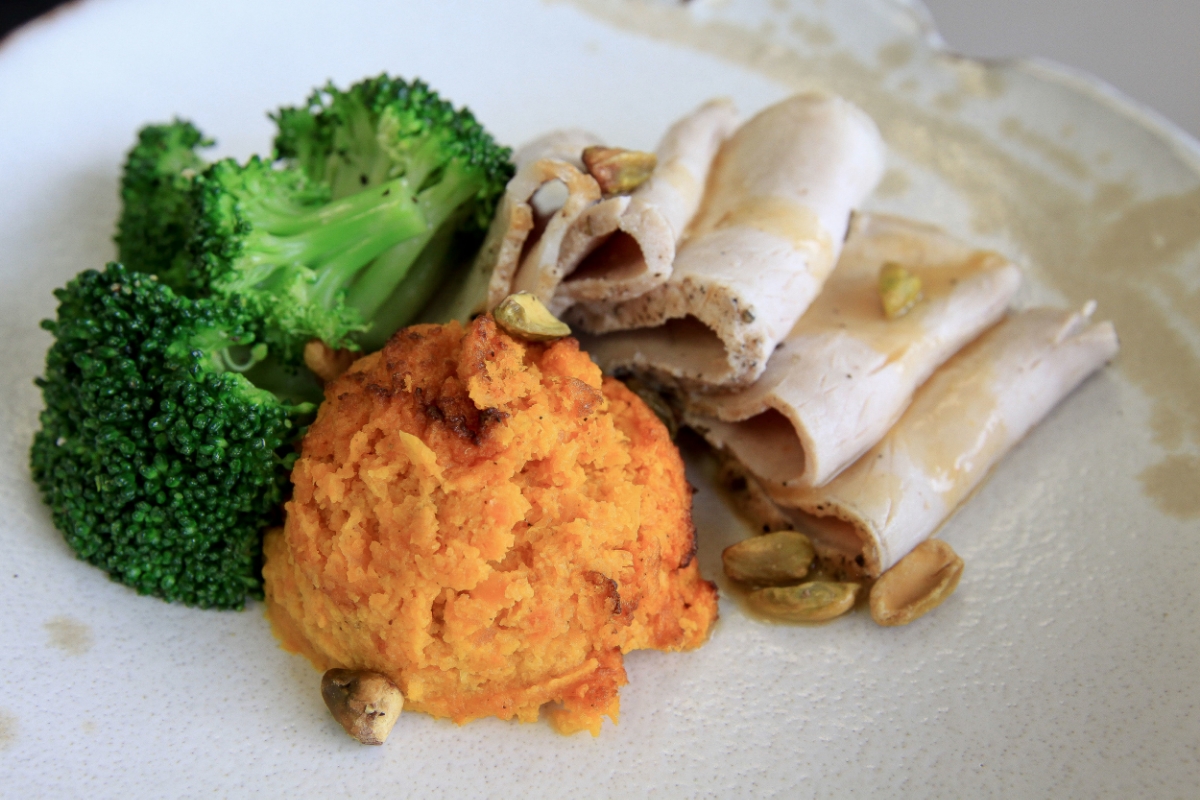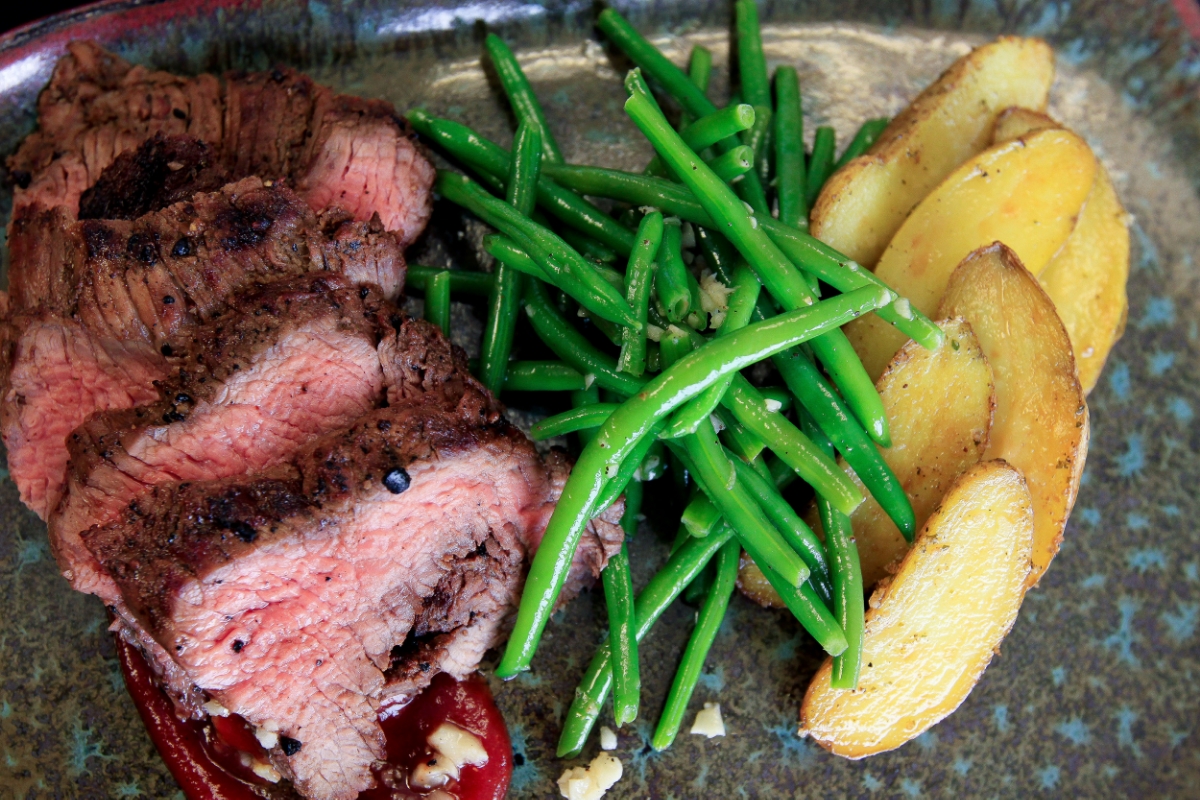 Going to the lake or family gathering? Let us take the stress out of your holiday! Whether its food for 10 or 100 we've got you covered.
Catering by Bellinis is offering the following CBB Picnic Box for your 4th of July gathering
Smoked Meats:
Baby Back Ribs (Full Rack)....$20.00 per rack
Brisket....$19.00 per pound
Smoked Chicken....$14.50 per pound
Pulled Pork....$13.50 per pound
Scratch Made Sides.....$10.00 Per Quart
Molasses Baked Beans
Jalapeno Mac and Cheese
Bacon Ranch Potato Salad
Broccoli Salad
3-bean salad
Pasta Salad
Don't forget the dessert:
American Flag Cake– Strawberry Cake, Cream Cheese Icing w/ fresh strawberries and blue berries. $25
Summer Berry Cobbler— Strawberry, Blueberry and Blackberry $25
Apple Pie— What's more American than Apple Pie? Fresh Apples in a flaky crust. $15
*All orders must be placed by June 29th.
*All meals will be scheduled to be picked up between June 30th and July 3rd.
Weekly Prepared Healthy Meals
Catering by Bellinis offers weekly prepared healthy meals. Please click the button to view this week's meals and place your order online.
Pickups
Meal picked up at Catering by Bellinis will follow the following schedule:
Friday (Current Week) and Monday (Next Week) meals will be ready for pickup on Friday mornings after 9am.
Tuesday, Wednesday & Thursday (Current Week) meals will be ready for pickup on Tuesday mornings after 9am.
For pickup days & times other than those listed here can be scheduled. Please call 502-7272 to setup a pickup time.
Delivery
Minimum order for meal delivery is $20.00. Deliveries are made between 4:30am and 6:30am Tuesday and Friday mornings of each week. A delivery charge of $5 per delivery day is added to your invoice for deliveries. For out of area deliveries a delivery charge up to $20 per delivery day will be invoiced. Friday and Monday meals are delivered Friday mornings. Tuesday, Wednesday and Thursday meals are delivered Tuesday mornings.
We're currently taking orders for the week of June 22, 2015. All orders must be placed by 5pm on June 17, 2015.